Litigation and Arbitration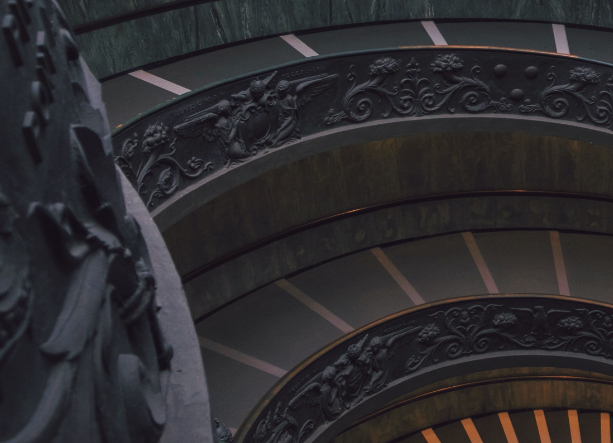 Litigation
We feel that the need to make use of the law courts is detrimental to business, a pathological condition to be avoided: our efforts are therefore primarily oriented towards dispute prevention and, where unavoidable, reaching out-of-court settlements. Nevertheless, situations may arise where legal action is the best solution to protect a client's interests, or where a client requires our assistance to defend itself against third-party claims. This is where the services of our Litigation and Arbitration Division can make all the difference.
Although well versed in all traditional areas of civil law, the firm's litigation activities are mainly focussed on issues involving businesses and their employees or collaborators.
One important area of intervention concerns employment disputes, which often lead to particularly unwelcome situations (disciplinary measures, dismissal procedures, etc.), and here prompt specialist support is crucial.
On a more general note, our firm usually provides legal assistance in the following areas:
disputes relating to contractual relationships and obligations (sale and purchase, contracting, agency, distribution, transport, etc.);
employment law;
industrial rights and intellectual property;
unfair competition and violation of industrial secrets;
company law;
bankruptcy law and voluntary arrangements;
debt recovery and executive procedures;
defective product liability;
real estate law.
We support our clients in all legal proceedings throughout Italy, making use of both our network of select local lawyers and guaranteeing the presence on site of one of our professionals where appropriate.
Foreign proceedings
International trade is now an integral part of many of our clients businesses and so it is important that we can provide them with prompt and reliable support even beyond our national borders. To meet this need, we belong to various international networks of law firms (mostly engaged in international trade law). This means we can still assist our clients in litigation rooted in many major countries around the globe.
Arbitration
Our professionals have built up considerable experience in assisting clients in arbitration proceedings, whether having been appointed by one of the parties or as members of the arbitration panel. We have often been involved in cross-border proceedings, with arbitration before the International Chamber of Commerce.